Pool and Patio Areas
Brick paver patios, walks and driveways can create a one of a kind setting. Pavers are functional and create a beautiful landscape living space. You will have much enjoyment with pavers over of the look of any concrete or asphalt surfaces.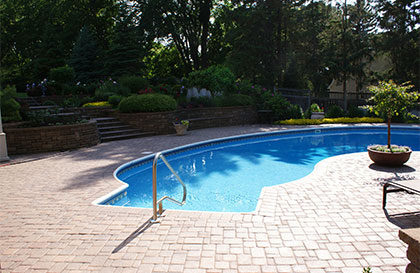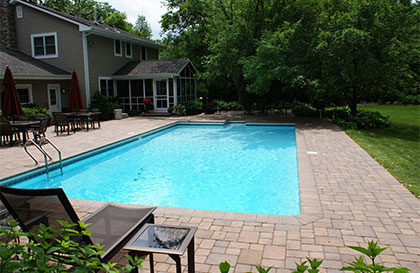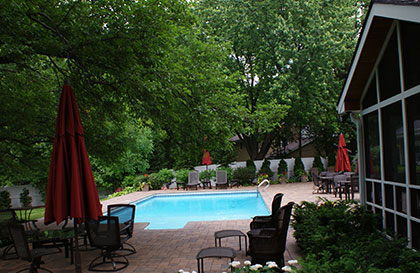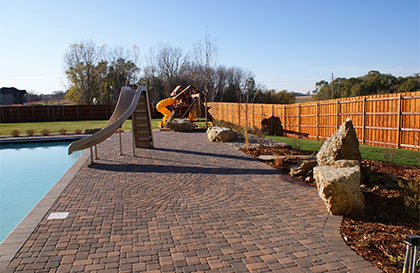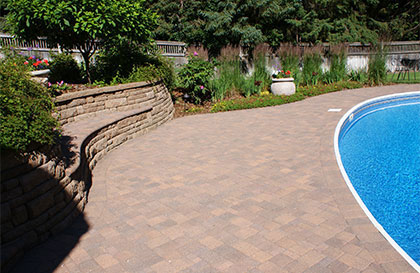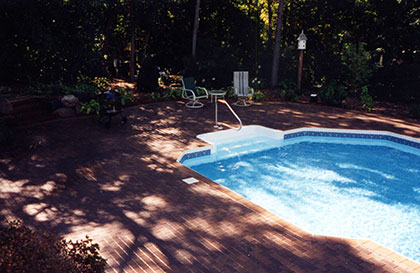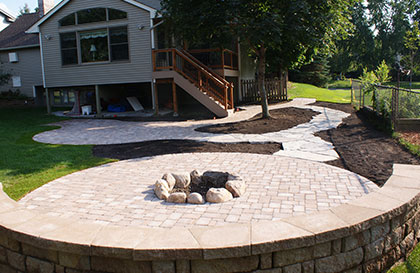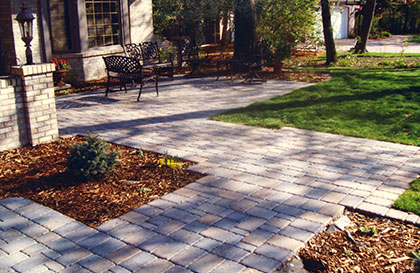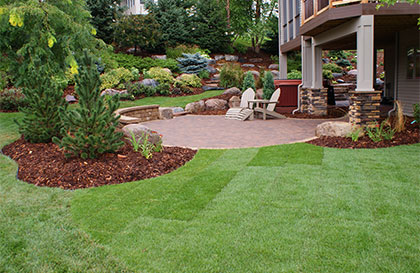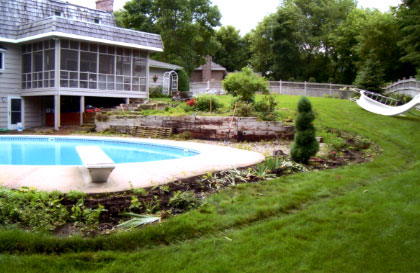 Before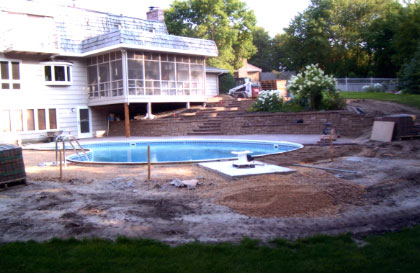 During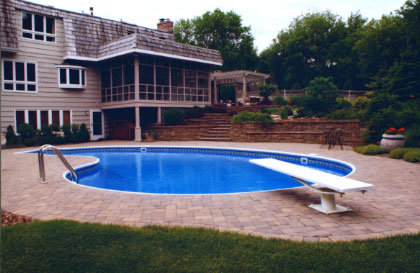 After
©2014 R.S. Contracting & Landscaping, Inc.